The standard rule that gives someone citizenship is birth. You are a citizen by default of the country you were born in.
However, today there are many ways in which a person can acquire citizenship in a foreign country. These ways include; marriage, naturalization, and immigrant investors or rather citizenship by investment.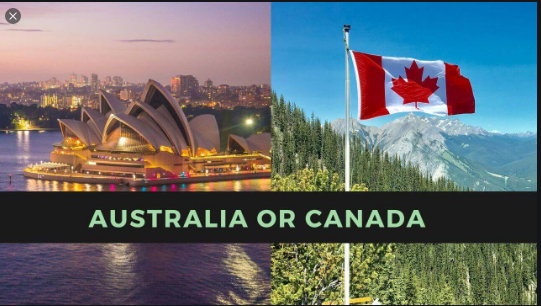 Citizenship by investment is a way of acquiring the citizenship of a country by investing in the economy of that specific country.
Only a few countries allow this kind of citizenship, Cyprus being one of them.
citizenship by investment in cyprus is one of the easiest ways to become a citizen in that country.
The process of application and investment is easy, and it only takes a short period of time to be formally accepted.
Reasons why you should consider Cyprus citizenship include;
● It is cheaper to invest in Cyprus compared to other countries – You need at least 2 million euros.
● Expand your business boundaries – There are a lot of business opportunities once you obtain citizenship in Cyprus
● Chance for a better life – Once you acquire citizenship in Cyprus, you will have a chance to quality education and medical services, overseas.
● Enjoy better national services e.g. quality healthcare and education – Cyprus citizenship gives you the right to live, work, study, and have all the healthcare services there.
● You can move with your family upon acceptance of your application – Once your application is approved, your dependents automatically become entitled. This includes; your parents, your wife/husband, and your children.
● Travel without a visa – With a Cyprus passport, you can enjoy travel throughout the European countries without a visa.
● It takes a small period of time to acquire citizenship – Once the application process begins, it will only take 6 months for citizenship to be granted.
June 26, 2020