As a car owner, it is important to know the basic tips for car body repair, because sooner or later; you are going to need to repair your car.
Car body repair may involve; changing tires, clearing of dents, fixing broken windows, etc.
Some kinds of body repair require minimum work, while others require professional assistance.Whatever the case may be, it is important to have some knowledge of car body repair.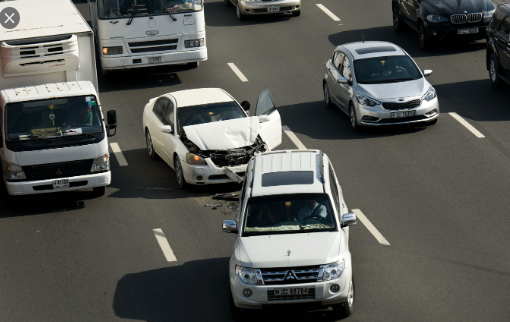 Here are some of the tips you should have;
● Good lighting in your garage
The number one tip is to take safety measures, and it begins with good lighting in your garage. Make sure that any time you need to work on your car in your garage, you are using high lighting power. This will go a long way in ensuring safety.
● Safety tools
For maximum safety, ensure you have safety tools like gloves and glasses for when the need arises.
● Have a bit of automotive knowledge
If you don't want to rush to the mechanic because you ran out of gas, then have some automotive knowledge. Not to mean that you take a whole engineering course. Just know a couple of auto parts and how they work.
● Basic tools
These include paint sprayer, and a toolset which is well equipped with, a hammer, pliers, jack, multimeter, wrenches, a jack-stand, and screwdrivers. Investing in these tools may save you money and time in the long run.
● A reliable mechanic
If you just acquired your first car, it is important to know that you need your own mechanic. Have someone you can trust with your car issues. It is important that they will be there to advise you whenever you need them. A reliable mechanic will always be available to you whenever you call them up.
June 27, 2020